£1000 fly-tipping prosecution for local man
Categories : Press Release
04 Jun 2019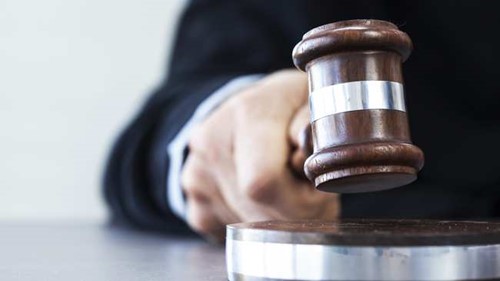 On the 24 April 2019 Peter Owen of Twyncarmel, Merthyr Tydfil was convicted at Merthyr Magistrates Court of a Duty of Care offence in relation to fly-tipping.
Information relating to Mr Owen was found within fly-tipped waste at Ffynnon Dwyn, Pontsarn, Merthyr Tydfil during a fly tipping investigation in May 2018.
The conviction resulted in Mr Owen being fined over £1000.
Paul Jones, Environmental Cleansing & Enforcement Manager, said: "This prosecution highlights that fly-tipping will not be tolerated.  Fly tipping is a blight on our community and the Council remains committed to tackling this environmental crime within Merthyr Tydfil."  
Councillor David Hughes, Cabinet Member for Neighbourhood Services, said: "Fly-tipping is illegal. If you see it, please report it via the Council's online reporting tool by visiting www.merthyr.gov.uk/fly-tipping. I'd like to that this opportunity to thank the teams who deal with this on a daily basis, and also members of the public for their vigilance and support."