16 month imprisonment for seller of illegal set top boxes
Categories : Press Release
02 May 2019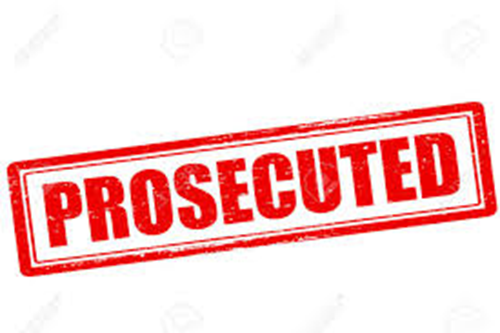 On the 23rd of April 2019 at Merthyr Tydfil Crown Court Carl Bertram Ruddock of Treharris, Merthyr Tydfil was sentenced to a total of 16 months imprisonment following guilty pleas to 5 offences including making articles for the use in fraud and offences under the Trade Marks Act and Copyright, Designs and Patents Act.  The Charges were brought by the Trading Standards Service at Merthyr Tydfil County Borough Council.
RUDDOCK was buying and reprogramming set top boxes and Amazon Fire Sticks to enable them to illegally access paid for TV content such as Sky and BT sport without paying the required subscription.  He was then selling these items to the public through his business RDOCK SHOP and via his Facebook account.
The Court was told over a period of 18 months Ruddock sold 744 units and had over £80,000 in sales.  His activities presented a potential loss of up to £1.5 million in lost subscription revenue for the TV channel providers. 
Proceeds of Crime Act action will now be taken by Merthyr Tydfil CBC with a view to recovering the illicit gains made by the defendant.
Paul Lewis, Community Safety and Regulatory Compliance Manager stated "Trading Standards take a robust approach in enforcing legislation which protects legitimate business. The sentence given reflects the serious nature of this offending and should prove as a warning to anybody involved in such activities."
If you have any information on the sale or supply of similar products, counterfeit goods or illicit tobacco please contact Trading Standards on 01685 725200 or by emailing trading.standards@merthyr.gov.uk
All contact is treated in the strictest confidence.