20mph speed restriction to be extended on Aberfan Road.
Categories : Press Release
02 May 2019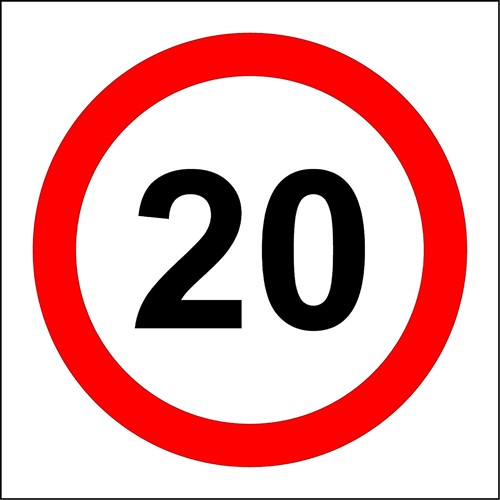 Following two rounds of public consultation, the Council will be extending the current 20mph speed limit between Ynysowen School and Ysgol Rhyd Y Grug.
Phase one of the consultation took place in the autumn of 2018, where we asked residents to tell us about the issues they experience there in regards to traffic flow, congestions and speed, and also gave them the opportunity to make suggestion on how they think these issues could be resolved. 
In September of the same year Council Officers and Ward Councillors attended a listening and engaging session at Aberfan Community Centre, where members of the public were invited to come along and have their say.
Based on this information Council Officers then produced three options for consideration, which were put out to public consultation in the spring of 2019. 
152 surveys were completed.  Although B was the preferred option with 30.3% of the votes, 32.4% of respondents said they did not agree with any of the proposals.  As a result, Merthyr Tydfil CBC will not be implementing any of the suggestions; instead, a 20mph speed restriction will be extended further along Aberfan Road. 
A traffic order will now be put in place, with the restriction to be implemented in the coming months; details of which will be shared once available.
Thank you to everyone who took the time to respond to the survey or come along to the session at Aberfan Community Centre.  Your input and comments were greatly appreciated.