Apply for COVID-19 Economic Resilience Fund (ERF) Business Support
Categories : Press Release
11 Jan 2022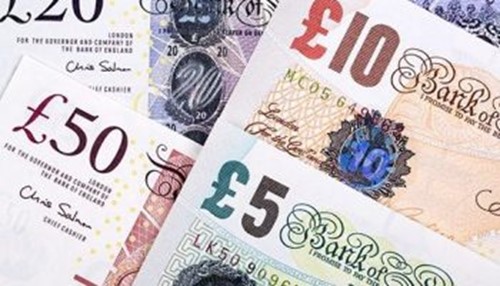 Merthyr Tydfil hospitality, leisure and tourism businesses are being urged to apply for Welsh Government grants as a result of the move to Coronavirus alert level two.
Before Christmas, Welsh Government announced it would be making £120m available for nightclubs, events, retail, hospitality, leisure, tourism businesses and their supply chains impacted by the restrictions.
The funding is intended to cover the business impact from 13 December 2021 to 14 February 2022. To be eligible, a business must have been actively trading up to the 13 December and would be expected to trade to 14 February.
This funding will take the form of three elements:
1. Non Domestic Rates (NDR) linked grants of up to £6,000. Businesses will need to re-register their details through a quick and easy online process in order to receive their payments. Registration will open via the Council's website from Thursday, 13 January 2022 to 5pm on Monday, 14 February.
2. The Council will also deliver a Discretionary grant to support sole traders, freelancers and businesses which don't pay Business Rates, with grants of £500 - £2,000. Registration will available via the website the week commencing Monday, 17 January to 5pm on Monday, 14 February.

3. The reopening of the Welsh Government's Economic Resilience Fund (ERF). This fund will see up to £25,000 made available for severely impacted hospitality and leisure business and their supply chains. As with previous ERF rounds, this will support businesses which have seen a reduction in turnover of more than 60%. An eligibility checker is available on the Business Wales website here
Registration details here: https://bit.ly/3K0bjDw 

The Council will only be administrating points 1 and 2 above (NDR and Discretionary linked grants) and payments will be made by the relevant department as soon as practicably possible after a successful application submission.
If we have a query regarding your application submission, we will contact you directly to request further information. Please do not contact us regarding the progress of you application as this is likely to affect our ability to examine and approve your application.