Autumn term in Wales for schools will start on September 1st
Categories : Press Release , Education , Schools
09 Jul 2020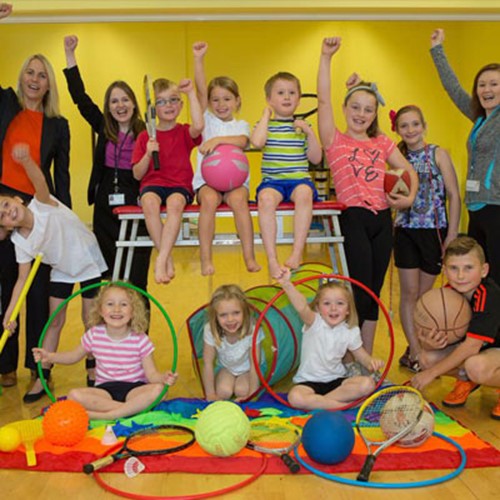 Kirsty Williams , the Education Minister announced at lunchtime today that the autumn term in Wales for schools will start on September 1st.
It is recognised that schools will need time to plan, reorganise their school environments and arrange timetables to meet the revised requirements of re-opening, therefore there will be a staggered approach to starting the school term.
However ALL schools will be open to ALL pupils by 14th September at the latest.
Fodd bynnag bydd POB Ysgol ar agor I HOLL ddisgyblion erbyn 14 Medi fan bellaf.
Our Headteachers and their senior staff will be working hard over the next few days to consider how this will look for their schools and further information will be provided to parents during next week.
Many thanks for your continued patience as our schools leaders consider the best way forward for their school community.