Beauty Academy Trainer prosecuted
Categories : Press Release
05 Feb 2021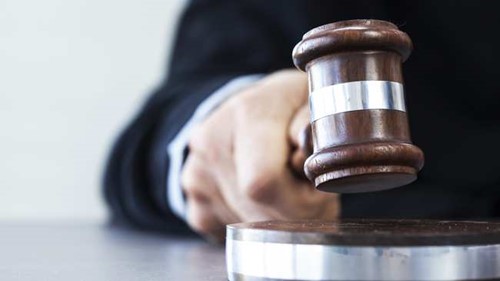 On 21st January 2021 at Merthyr Tydfil Magistrates Court Stephanie Alexis Thomas of Pontsarn, Merthyr Tydfil pleaded guilty to 8 Consumer Protection offences and was ordered to pay £1595 in compensation, fines and costs. The charges were brought by the Trading Standards Service at Merthyr Tydfil County Borough Council relating to the provision of inadequate training courses, making false claims about accreditation and offering LVL training courses that she was not authorised or qualified to do so.
The court heard that Miss Thomas was investigated after a number of complaints were received by the Trading Standards Service. Customers, some of whom were of a vulnerable nature, had raised concerns over the accreditation claims and the inadequate training being provided, or in some cases not provided at all.
Paul Lewis, Head of Protection and Safety Services stated "The Trading Standards Team undertook an investigation into a prolonged period of unfair trading. Miss Thomas profited from misleading customers, some of whom were of a vulnerable nature, by taking their money, not giving them what they paid for and ignored complaints and refund requests. I would like to thank the complainants for coming forward and am particularly pleased to see that the monies taken from these consumers by the defendant will be returned to them."
Geraint Thomas, Portfolio Member for Regeneration and Public Protection stated "This defendant over a period of a year purposefully mislead consumers into purchasing what they believed were accredited and well known beauty courses. I applaud our Trading Standards Team in showing that unfair trading will not be tolerated in Merthyr Tydfil."
If you have any consumer complaints or believe you have been the victim of unfair trading in relation to goods or a service, please contact the Citizens Advice Consumer helpline 0808 223 1133 or go to www.citizensadvice.org.uk.