Categories : Press Release
09 Oct 2020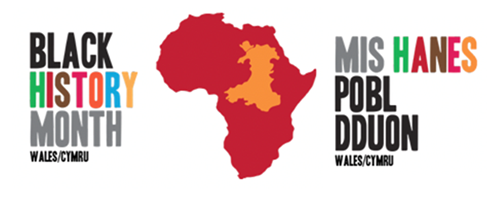 October is Black History Month, and it has been celebrated in Wales and across the UK for over 30 years as a way of recognising and celebrating black people's contribution to all aspects of our culture and society. It promotes a better understanding of black history and culture, challenges inequalities experienced by many black communities and promotes respect for cultural differences.
This year the programme is moving to 'Black History Wales' – rather than 'Black History Month Wales' - and is a full year of activity which will be known as 'Black History Cymru 365'. It will run until September 30th 2021.
The theme this year is '2000 Nations – Celebrating Diversity'. People of African and Caribbean descent originate from around 2000 different ethnic groups with a range of over 2000 languages and multiple cultural traditions.
For more information and to find out about events taking place in Wales, you can follow the Black History Month Wales Facebook page http://www.facebook.com/BHMWales
Alternatively visit:
https://bhmwales.org.uk/events/black-history-wales-2020/
https://racecouncilcymru.org.uk/