Changes to birth registration
Categories : Press Release
21 Sep 2021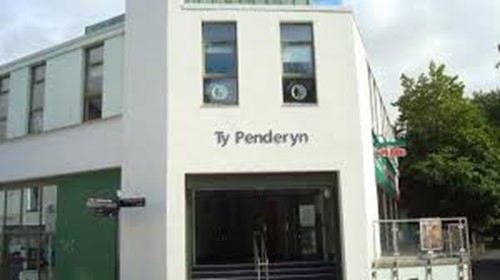 Have you recently had a baby born in Merthyr Tydfil?
We have implemented changes to the birth registration process, in order to keep parents, babies and staff members as safe as possible, by limiting the amount of time physically spent within the office.
The link below will take you to our online portal, where you can complete the necessary information to assist us with the birth registration appointment:
www.merthyr.gov.uk/do-it-online/request-or-apply/request-it-birth-registration/
Upon receipt of the completed form, you will be contacted by a member of our team, using the contact number(s) provided so that a mutually convenient appointment can be arranged. 
You will be asked to call us from outside upon your arrival so that the first part can be done by telephone (the pre-completed form will be used to complete this part of the registration in draft) and should you wish to purchase any birth certificates then a card payment will be processed at this point, over the phone (certificates cost £11 each).
The registrar will then invite the required informants into the office for the checking and signing of the register page and you will be handed any birth certificates ordered at this short face-to-face appointment.
Should you have any queries, please call us on (01685) 727333