Commercial waste prosecution for three Merthyr Tydfil public houses
Categories : Press Release
07 May 2019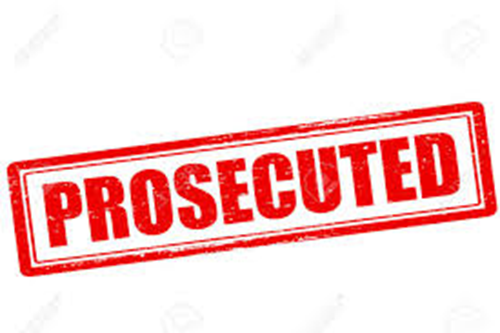 Yvonne Parfitt was arrested on a warrant and brought before the Merthyr Tydfil Magistrates Court on the 21st March 2019. She was charged with 3 offences contrary to s34 of the Environmental Protection Act 1990, which relates to her failure to take reasonable care of her waste.
Ms Parfitt was asked to provide documentation showing how she disposed of her commercial waste – a legal requirement for all business owners – at the Pant Cad Ifor, Quarryman's Arms and Morlais Tavern public houses, but failed to respond to three notices.
It is a legal requirement for all business owners to be able to give documentary evidence, showing for a period of 2 years, how trade waste is disposed of.
Ms Parfitt pleaded guilty to both charges and was fined £1200.
Paul Jones, Environmental Cleansing and Enforcement Manager, said: "Merthyr Tydfil County Borough Council is clamping down on businesses who dispose of their waste in an unsafe and illegal manner by asking them to provide documentation proving how they dispose of their waste.  This prosecution helps us to highlight the importance of Trade Waste contracts.  It is a business owner's legal duty of care to dispose of their waste lawfully and safely in accordance with the Environmental Protection Act 1990, and to ensure these documents are kept for a minimum of two years."