Council budget for 2021/22
Categories : Press Release
03 Mar 2021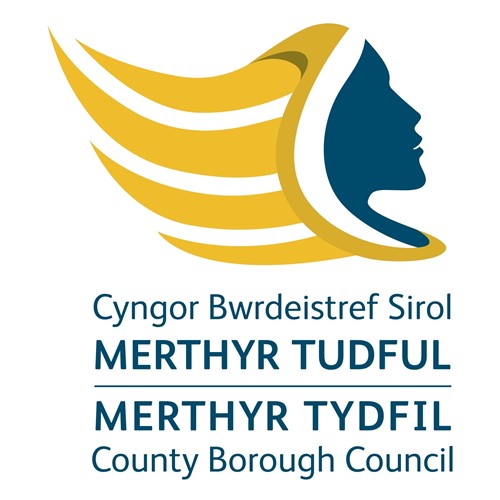 The authority has been working hard in very trying circumstances to try to ensure the lowest-possible increase in Council Tax for 2021/22.
Last year saw a rise of 4.99%, while this year we've managed to keep it to 3.55%.
The increase means a 'Band D' Council Tax of £1,728.98, equating to an annual extra £59.27 - or £1.14 per week.  
As the majority of properties within the County Borough are valued at Bands A to C, this means most residents will be liable to smaller increases.
Council Leader Cllr Lisa Mytton said: "After lengthy discussions between the Council's administration and opposition parties, it was agreed on a figure of 3.55%.
"The Council Tax helps pay for the services the Council provides for the people of Merthyr Tydfil including: education, social services, community centres, street lighting, refuse collection, youth and sports centres, libraries, and leisure centres.
"On top of that, it pays for our contribution towards the police, fire and civil defence, public transport, and rubbish and waste disposal." 
In addition, the Council Tax Reduction Scheme for 2021/22 adopted by the authority on 6 January 2021 provided support with Council Tax payments for residents eligible to apply.
"We always regret having to see an increase in Council Tax, but sadly it's been unavoidable given the financial pressure on the authority year on year,"
"I'm satisfied that every possible step has been taken to keep it to the barest minimum required to allow us to keep on providing the services that we do," said Cllr Mytton.
"I would also like to thank Cllr Darren Roberts and Cllr Julian Amos for their support in helping us reach the Council Tax decision."
For information on the Council Tax Reduction Scheme, please visit: https://www.merthyr.gov.uk/resident/council-tax/