Council Leader, Cllr Kevin O'Neill's statement in response to today's Welsh Government announcement
Categories : Press Release
27 Jun 2019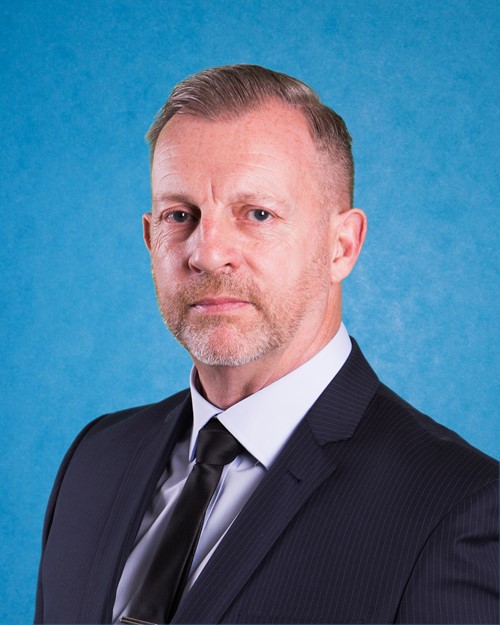 Council Leader, Cllr Kevin O'Neill's statement in response to today's WG announcement:
"Today the Minister for Housing and Local Government, Julie James issued a statement in relation to a support package to help address the challenges that we face as a Council.
Following discussions with the Wales Audit Office the Council approached Welsh Government to start a dialogue about what possible support was available.
Advice and guidance was requested at a time when this Council and other Council's across the Country are feeling the financial pressures more than ever.
For clarity, this support is not financial and we are not in a position of 'Special Measures'.
Welsh Government has offered to make available two relevant professionals to work with our Senior Leadership team.
This will ensure that the Council has sound financial capacity, robust governance and leadership in place to address the challenges that we face.
It is important that we do not bury our heads in the sand and as the Leader of this Council I urge all elected members and officers to adopt a united front approach to ensure that this organisation is sustainable moving forward.
I would like to take this opportunity to thank the Minister, Welsh Government and Wales Audit Office for their support to date".