Categories : Press Release
10 Nov 2020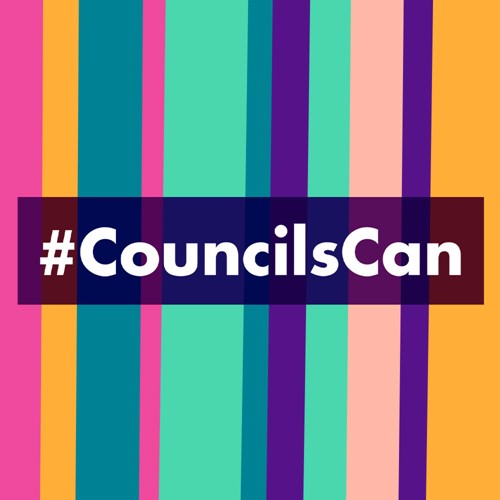 Merthyr Tydfil County Borough Council (MTCBC) is taking part in the Local Government Association's second #CouncilsCan Day – an online celebration to highlight the critical work of local government during the coronavirus pandemic.
Since the outbreak of COVID-19, MTCBC has worked tirelessly to keep services running during this crisis and support residents and businesses. This includes:
Helping local businesses access over £20m in Welsh Government grants.
Working in partnership with voluntary organisations to deliver a Shielding Scheme for vulnerable residents, delivering food parcels, prescriptions and doing regular wellbeing checks.
Worked alongside colleagues from other local authorities, Public Health Wales and Welsh Government to deliver the Test, Trace, Protect programme.
 Councillors and officers from MTCBC will be taking part in the national social media campaign today, Tuesday 10 November, to promote ongoing council efforts to lead communities through this crisis and beyond.
Council Leader, Councillor Kevin O'Neill, said: "I'm incredibly proud of the work that each and every member of council staff has undertaken during the most challenging year any of us has ever experienced. They've found new and innovative ways of working, re-trained to help out in other areas in order to keep services going and have demonstrated the true meaning of teamwork.  
"This is a day to celebrate and thank them for all of their hard work!"
Cllr Peter Fleming, Chairman of the LGA's Improvement and Innovation Board, said:
"In this time of national crisis, it is council staff who have kept our communities running and provided crucial local leadership.
"While showcasing this vital and fantastic work, the LGA will be using the #CouncilsCan Day to highlight that councils can have an even greater impact on the health and wealth of our country with proper and sustainable funding."
For more information, visit www.local.gov.uk/councilscan-day and follow the hashtag #CouncilsCan