Dowlais tanning salon owner fined for health and safety offences
Categories : Press Release
23 May 2019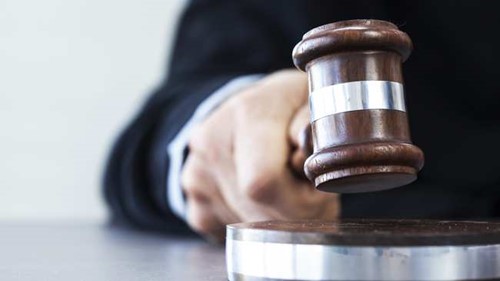 A sunbed salon has received a total financial penalty of £1495 for various offences committed under health and safety legislation, one of which is allowing a child under the age of 18 to use a sunbed.
Environmental Health Officers of Merthyr Tydfil County Borough Council received a complaint from a resident whose daughter visited Sunshine Suites situated at Victoria Street, Dowlais and suffered burns from using the sunbed. The business failed to verify that she was over the age of 18, ensure that appropriate health information was given to the client and that protective eyewear was issued. The business also failed to designate a competent supervisor; furthermore, staff had not undertaken suitable training. As a result, Officers from the Environmental Health Department carried out an unannounced inspection of the premises where issues were immediately evident.
The business owner, Mr Philip Henderson attended Merthyr Tydfil Magistrates Court on the 15th May 2019. He entered guilty pleas to all four offences committed under The Sunbeds (Regulation) Act 2010 (Wales) Regulations 2011, which prohibits under-18s from using sunbeds. Mr Henderson was fined £950, with costs of £395 to the Council, a victim surcharge of £50 and £100 in compensation awarded to the complainant. The total financial penalty imposed was £1,495.
Susan Gow, Environmental Health Manager said "We welcome this prosecution and this Departments commitment to protect public health when operators are not complying with the relevant legislation. This should serve as a reminder to other sunbed operators that legal action will be taken when breaches are committed. Individuals who wish to offer sunbeds to the public should contact the Council's Public Health Team for advice."
​