Draft Gambling Act Policy
Categories : Press Release
09 Sep 2021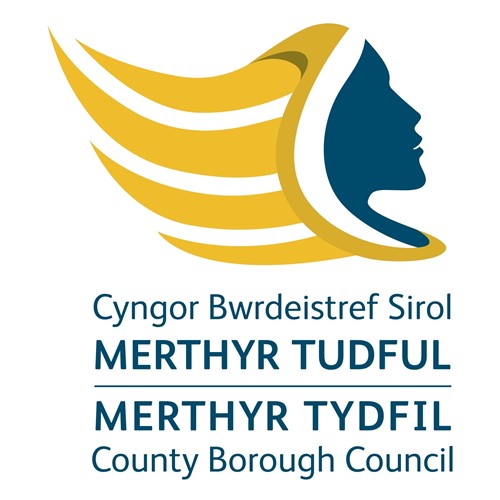 Section 349 of the Gambling Act 2005 requires a Licensing Authority to review and publish a statement of its Licensing Policy at least every three years.
The Authority's existing statement came into effect on the 31st January 2019 and therefore the policy needs to be reviewed with a revised statement of licensing principles in force by the 31st January 2022

This will be the fifth review of the Authority's Statement of Licensing Policy.  No amendments have been made to the existing policy, other than updating the current population and altering the dates.
As part of the process we are required to consult with the public to see if anybody has any comments to make in relation to the new draft policy.

You can take part in the survey here