ERF Restrictions Business Fund
Categories : Press Release
23 Dec 2020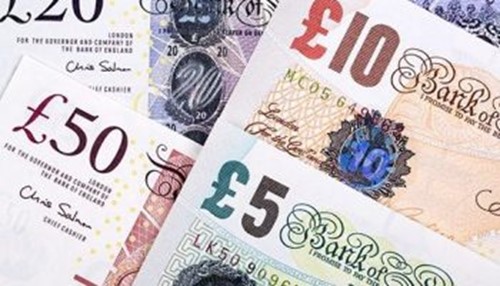 The Council is beginning to process Welsh Government funding for qualifying non-essential retail businesses that have been forced to close under the new COVID-19 restrictions.
The awards are part of a £340m package of support directed primarily at the hospitality, tourism and related supply chain sectors.
We have been instructed by Welsh Government to assist and make payments WITHOUT THE NEED TO APPLY to those eligible businesses that were forced to close as soon as possible in the New Year.
If you received a Lockdown Grant payment in November 2020, we'll be using the information in that application form to automatically process the new grant payment through BACS for you.
The Council's Business Rates department has already issued a letter to all eligible business advising them of their entitlement.
If you did not previously apply or receive a notification letter, and you think that you are eligible for grant assistance, then you must complete a new application form.