Foster Care Fortnight is here to celebrate the amazing carers of Merthyr Tydfil
Categories : Press Release
15 May 2020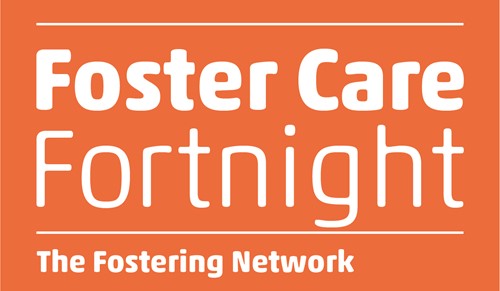 This week saw the start of Foster Care Fortnight – a UK wide annual campaign organised by leading charity, The Fostering Network. It is an opportunity for us to shine a spotlight on the fantastic work that our carers do and encourage more people to consider fostering for Merthyr Tydfil County Borough Council.
Cllr Chris Davies, Cabinet Member for Social Services said: "We always appreciate the fantastic work that our foster carers do, but Foster Care Fortnight is an opportunity for us to celebrate their tireless work in supporting some of the most vulnerable children and young people in our community. I cannot thank them enough for their efforts, especially during this period of uncertainty that we all find ourselves in."
When you become a foster carer for us, you will receive a generous package that includes competitive fees and allowances, free family leisure memberships, reduced cost access to days out and attractions, discounts on a wide range of products and services and excellent learning and development opportunities.
This package was recently bolstered by the news that foster carers approved to receive a fee for their fostering by Merthyr Tydfil County Borough Council will get a 50% incentive payment towards their annual Council Tax bill too.
Cllr Davies added: "We know that our foster carers don't carry out this vital role for the financial reward, however, we hope that the excellent package we have in place will help support them in their role and demonstrate our appreciation for the incredible work they continue to do."
"We hope this package will encourage more people living in the area to come forward and become foster carers with us. Transfer requests from foster carers living in Merthyr Tydfil who are currently working with other fostering agencies are also welcome."
If you're interested in becoming a foster carer, you can like the Merthyr Fostering page on Facebook, visit www.fostercwmtaf.co.uk or contact us on 01443 425007 for a no-obligation chat over the phone.