Free Paint Scheme at the Dowlais Household Waste & Recycling Centre
Categories : Press Release
30 Apr 2019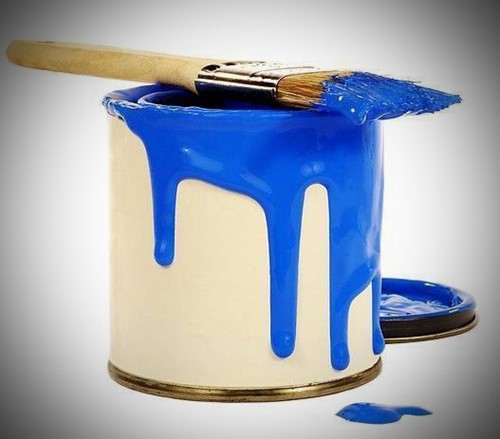 Free paint is available to residents of the County Borough from the Dowlais HWRC.
The paint is contained in the Re-use section of the site alongside the textile banks.
Paint is stored in order of type and only paint available on site at the time of the resident's visit will be available for collection. There can be no pre-ordering of paint type, colour and quantity. Any persons who would like to take advantage of this free service must report to a member of staff before entering the paint re-use container.
Whether you require large or small quantities of paint for whatever DIY jobs you may be doing, we would welcome you to take advantage of this service and reduce the amount of good quality paint being sent for disposal!
Please note that the service will not be available at the Aberfan HWRC.