Funding cuts will reduce free Merthyr Tydfil swimming sessions
Categories : Press Release
18 Oct 2019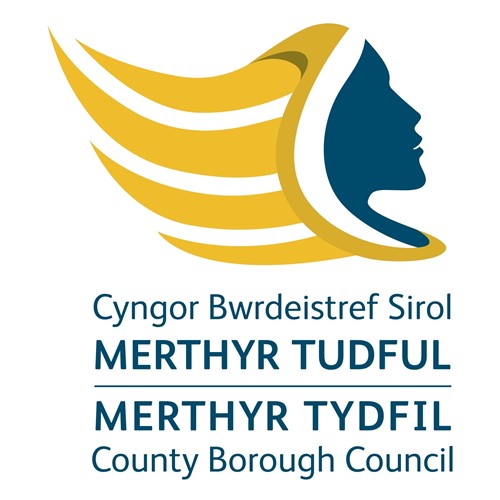 The number of free swimming sessions for over 60s and young people aged 16 and under in Merthyr Tydfil is being reduced from November due to Welsh Government halving funding for them.
As the result of a Wales-wide review finding that the national free swimming initiative is not cost effective, from November 1, over 60s will be entitled to just two free sessions per week and under-16s will only get them at weekends and during summer holidays.
"The County Borough Council has been involved in the Welsh Government scheme since its inception in 2003," said Merthyr Tydfil's Cabinet Member for Regeneration and Public Protection, Cllr Geraint Thomas.
"It's changed in recent years from the initial policy of opening the doors to everyone to a more focused approach of identifying and encouraging people who have a real need to participate in the scheme," he added.
"This has meant us trying to encourage greater use by residents from our most deprived communities, along with young people who are not able to swim independently at the end of Key Stage 2 - but that has had limited success. So unfortunately, there hasn't been any improvement in the levels of ability in the county borough."
The review carried out by Sport Wales found that the number of young people using the free swimming scheme across Wales had been falling for six years - and only six per cent of over 60s used it.
Currently, Merthyr Tydfil children 16 and under currently get 21 hours of free scheduled sessions per week in school holidays. There are also seven hours of free 'splash' – open swimming sessions - per week and in school holidays.
For over 60s, the scheme provides free splash all year round and one hour per week of aqua aerobics.
Under the new programme, young people aged 16 & under will get:
• one free hour of splash on Saturday at Merthyr Tydfil Leisure Centre
• one free of splash on Sunday at Aberfan and Merthyr Vale Community Centre
People aged 60 and over will get:
• one free hour of splash on Tuesday and one hour of structured activity on Thursday at Merthyr Tydfil Leisure Centre
• one hour splash on Wednesday and one hour of structured on Monday at Aberfan and Merthyr Vale Community Centre Splash
"We know by working in partnership with schools that we have an opportunity to help young people who have barriers such as cost and access to transport stopping them from swimming," said Cllr Thomas.
"We're sorry to lose half of our Welsh Government funding, but we hope this revised scheme will use the remainder effectively and target the ones who need it the most."
The Council's Leisure, Culture and Sports development Manager John Sellwood said that during the first six months of the new timetable, officers would be monitoring the response and consulting members of the public about the changes.
"We're keen to stress that the changes are being made at Welsh Government level and are not the decision of either the local authority or Merthyr Tydfil Leisure Trust," he added.