Further support for restrictions-affected businesses
Categories : Press Release
29 Jul 2021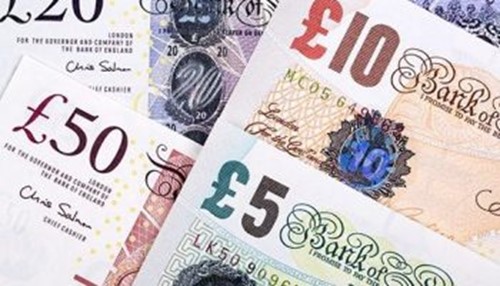 Welsh Government is making a further package of business support available for businesses, social enterprises and charities that are continuing to suffer losses as a result of ongoing COVID-19 restrictions.
The Economic Resilience Fund (ERF) Grants will provide support in the form of cash grants to help meet operating costs (excluding staff wages) for the period 1 July 2021 to 31 August 2021 for businesses directly impacted by the restrictions in place from the beginning of that period.
Specifically, the ERF will support businesses that are either:
Forced to remain closed or unable to trade because of ongoing restrictions between 1 July and 31 August 2021.
Dedicated event space and attractions severely impacted by ongoing social distancing regulations.
Other businesses with >60% impact on turnover as a direct result of ongoing restrictions since 1 May and were unable to open indoors before 17 May 2021.
A supply chain business that generates 60% or more of its sales revenue from businesses falling into the previous three categories.
AND (applies to all):
Have experienced reduced turnover of 60% or more in July and August 2021 as compared to July and August 2019 caused directly by the restrictions.
The grant will be open to applications from the week commencing 26 July and remain open for a period of two weeks.
The Fund is administered in two parts: support for businesses with a turnover greater that £85,000 will be provided directly by Welsh Government; support for businesses with a turnover of less than £85,000 is administered by local authorities. Turnover levels should be for a normal trading year, or an estimate if the business started post March 2020.
This guidance relates to the support for businesses with a turnover of less than £85,000 administered by local authorities.
The grant scheme will close at 5pm on 31 August.
Applications will be dealt with on a first come first served basis, which could lead to some not being considered after submission if the Fund is fully committed.