Gwaunfarren Primary School Improvement Scheme – UPDATE
Categories : Press Release , Schools
21 Oct 2020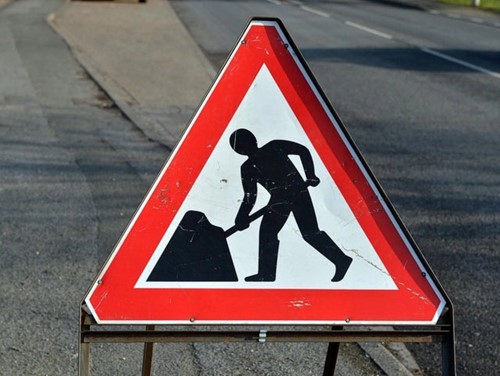 Contractor Griffiths is now moving on to the final stage of works which will include the resurfacing to a section of Alexandra Avenue.
These works will be carried out between Friday 23rd and Thursday 29th October.
Preparation of the road for resurfacing will be carried out during the day on Friday 23rd October under the current temporary 2-way traffic light system in place.
The resurfacing will then be undertaken on the 26th and 27th October and the white lining and installation of speed cushions on 28th and 29th October between 07.30hrs and 17.00hrs. These works will be carried out under a temporary road closure and diversion routes will be clearly signposted.
We respectfully ask that you refrain from parking in these areas whilst these works are taking place. Vehicular access will be limited during the temporary road closure hours, however please be assured that access to properties and businesses will be maintained.
Please note, all works are weather dependant. 
If you have any questions or concerns in relation to these works, please contact the Griffiths Public Liaison Officer, Georgie Davies. Georgie can be contacted between the hours of 08.30 and 17.30 Monday to Friday via telephone on 03300 412 183. If you are calling outside these hours, or if Georgie is unable to answer, please leave a message. Alternatively, you can email Georgie at georgie.davies@alungriffiths.co.uk