Just under two weeks left to apply for Start-Up grants
Categories : Press Release
24 Aug 2020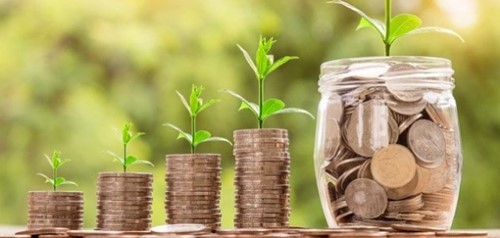 Fledgling Merthyr Tydfil businesses have just under two weeks left for to apply for one-off awards of £2,500 from Welsh Government's Start-Up Grant scheme.
Recently created self-employed businesses with immediate cash flow problems due to the impact of Coronavirus can apply for the support to help them survive the economic fallout.
Cabinet Member for Finance and Governance Cllr Andrew Barry said: "The Council has so far processed grants to 40 businesses, but there are still funds available to support more businesses.
"We're pleased with the number of applications we've dealt with so far, but we want to help as many start-ups as we're able to.  People who haven't already applied have until
Friday, September 4 to do so."
You are not eligible for this grant if you are eligible for, or have received:
• The Business Rate Grant from the County Borough Council
• Economic Resilience Fund for SME and microbusinesses
• Self-Employment Income Support Scheme through HMRC
The grant can only be claimed by businesses that meet the following criteria:
• Started trading between 1 April 2019 and 29 February 2020
• Annual turnover less than £50,000
• Businesses must be operating and employing in Wales
• Businesses must have one or more of the following:
 HMRC Unique Taxpayer Reference (UTR) Number
 VAT Registration Number or a VAT exemption certificate
• Have experienced a drop in turnover greater than 50% as a result of the Covid-19 outbreak (since 1 March 2020)
• Businesses will need to provide 
 Proof of identification (one of the following): current UK or EEA photocard driving licence; current signed passport; or original birth certificate
 Proof of business address through council tax statement or utility bill
 Evidence of active trading up to 17 March 2020 through business bank statement or other financial statement (e.g. PayPal)