Licensing Committee hearing cancelled
Categories : Press Release
08 Apr 2019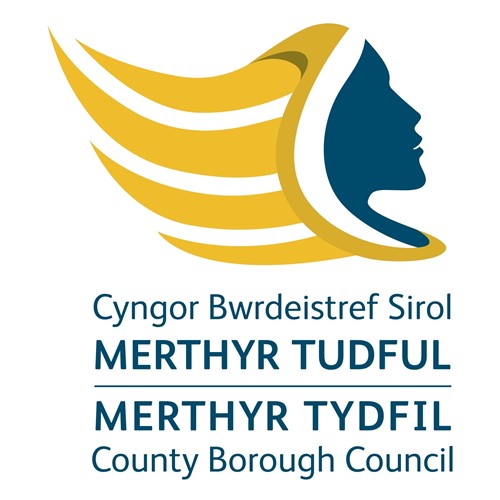 Merthyr Tydfil County Borough Council can confirm that the Licensing Committee hearing scheduled for 10 April 2019 in respect of a Temporary Event Notice submitted by Treharris RFC has now been cancelled. 
This follows mediation between the applicant, Mr Anthony Morgan, and the Council's Environmental Health department, which had objected to the notice.
The temporary event notice has been modified following agreement between the two parties to reduce the hours that regulated entertainment will occur at the event.  The amended hours for regulated entertainment only are 6pm to 9pm for Friday, Saturday and Sunday, May 10-12.
The Environmental Health department has also confirmed that it will be monitoring the event via noise recording equipment.
The Council would encourage any applicant for a temporary event notice to contact the relevant authorities prior to submitting an application to prevent issues such as this from occurring.