Local Woman prosecuted in relation to Fly-tipping incident at Historical Site
Categories : Press Release
10 Mar 2020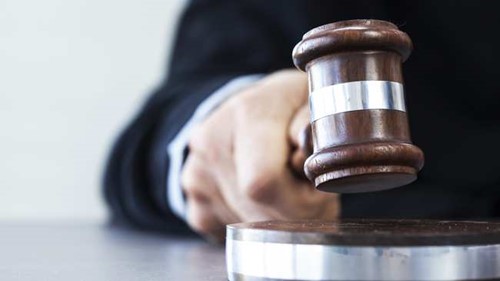 Bethan Horley-Davies a resident of Gurnos who paid men to take away waste that was later fly-tipped near the former Cyfarthfa Iron Works has been prosecuted for a Duty of Care Offence.
Council Officers invited Ms Horley-Davies to attend interviews to assist with their investigation into the fly-tipping incident at the former iron works site in July 2019, however, she failed to attend on more than one occasion.  The investigation was taken forward and on 26th February 2020 at Merthyr Magistrates Court  Ms Horley-Davies pleaded guilty to a duty of care offence under Section 34 of the Environmental Protection Act 1990.  She was fined £120, ordered to pay costs of £150 and a victim surcharge of £32.
Ms Horley-Davies told magistrates she had paid two men £30 to take away her waste but had failed to check where the waste was going or that they were an authorised waste carrier.
Robert Barnett, Neighbourhood Services Street Scene Manager, said:  "People should be aware that they could end up in court if they fall for a growing number of "Facebook fly-tippers" who pose online as legitimate waste removal companies but then fly-tip rubbish on our streets.  We would encourage people to use the council's recycling services but where this isn't possible, they should ensure that their waste is taken away properly by authorised waste carriers."