Meet the Cyfarthfa Plan architects!
Categories : Press Release
27 Sep 2019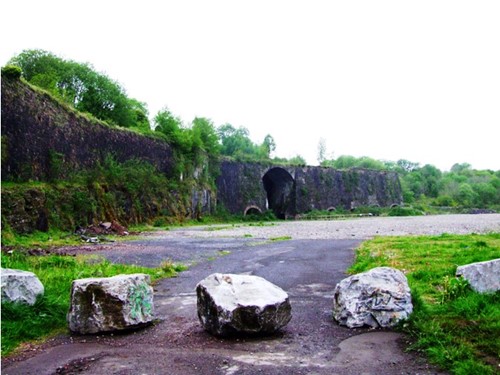 Merthyr Tydfil residents are being invited to attend a 'story morning' with the architects' team designing plans for the proposed Cyfarthfa international industrial heritage centre.
Ian Ritchie Architects (iRAL) will be at the REDHOUSE Café next Friday (4 October), to listen to local people share their memories and photographs and any suggestions on the proposals.
The architects are developing 'the Cyfarthfa Plan', a 20-year plan for the Castle and Park and wider area, including the remains of the ironworks furnaces.
If you would like to have a chat with the team over a tea or coffee, please come along between 10am and 1pm.