Merthyr Tydfil project will boost jobs and childminding provision
Categories : Press Release
01 Jul 2019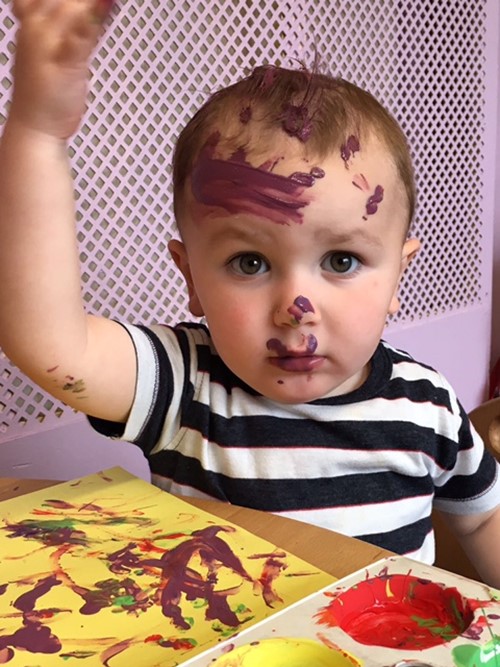 A project is being launched to increase Merthyr Tydfil job opportunities while also trying to fill the gap in childcare across the county borough.
Communities for Work Plus (C4W+) is a Welsh Government initiative that has awarded money to Merthyr Tydfil County Borough Council to work with people who cannot access support from other programmes because of eligibility criteria proving to be a barrier.
C4+ officers are working with the Council's Early Years and Childcare Development team to promote the range of support available to people interested in starting a new career in childminding.
As well as highlighting the opportunities on Facebook and through other publicity, the teams are holding a briefing session next month to answer any questions potential applicants may have.
"There's a huge shortage of childminders in Merthyr Tydfil and we want to spread the word that becoming a self-employed childminder is actually easier than people think," said C4W Operational Co-ordinator Tina Ryan-Newton. "There's business support and training available – all free of charge."
The teams are working together with home care charity Cymryd Rhan, which provides Childcare Business Support on behalf of the Council's Early Years and Childcare Department.
Both Cymryd Rhan and Merthyr Tydfil Early Years Department are attending the briefing session taking place at Cwm Golau Integrated Children's Centre, Pentrebach, at 1.30pm on July 24.
For further information or to register, please contact Cerys Dutton on 07784 298235.