Merthyr Tydfil schools to open from Monday 7th September
Categories : Press Release , Education , Schools
15 Jul 2020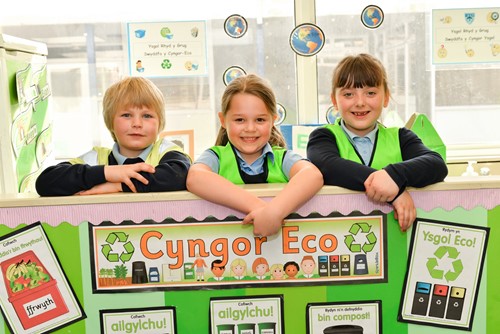 Following long discussions, Merthyr Tydfil CBC has determined that schools across Merthyr Tydfil will begin re-opening for pupils on Monday 7th September.
School staff and MTCBC officers will spend the time from Monday 31st August to Friday 4th September ensuring that schools are ready for pupils to return and the appropriate safety measures are in place with regards to social distancing, both within the classrooms, school canteen and outside the school building. This will enable us to respond fully to any further guidance or changes in legislation which are expected over the next 6 weeks.
We appreciate your patience and understand that you and your children are excited to return to school but hope that you also understand the need for the Local Authority, in conjunction with headteachers, to ensure that robust measures are taken to ensure schools open safely.
Your child/ren's schools will contact you directly about dates and times your child/ren will be returning to school. Thank you for your patience during this time.
Please note that parents who are eligible for school uniform grants will be receiving payment via a cheque by the middle of the summer holiday period. Payment for families eligible for free school meals will continue until 31st August.
Further information about school transport will be provided as soon as we have further guidance from Welsh Government, and we will keep you informed throughout the summer of any further changes as information becomes available. Thank you.