Please take part in our access to the Trails survey
Categories : Press Release
18 Aug 2022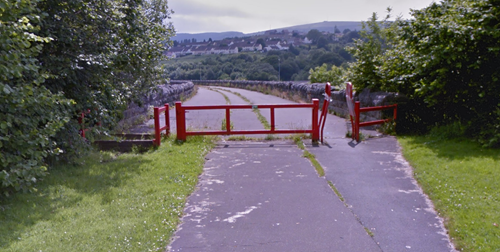 The Council is asking residents to take part in a consultation aimed at making our trails completely accessible by removing a series of physical barriers.
Active Travel trails across Merthyr Tydfil - including the Taff, Trevithick and Celtic Trails - have obstacles such as motorcycle 'inhibitor' A frames, vehicle gates and tubular steel chicanes.
The Council is considering removing some of these, along with resurfacing and widening footways, and taking other measures to ensure easy access for wheelchairs and larger bikes. 
We'd like to hear your views on the proposals and would ask you to click on the link below and search the map to select the barrier you want to comment on.
The survey is running until 16 September.