Prince Charles to visit successful Merthyr high school
Categories : Press Release , Education , Schools , Corporate
09 Dec 2015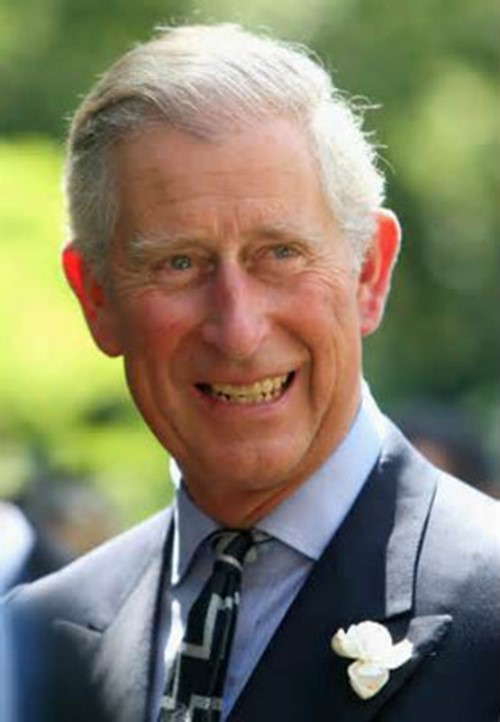 Pen y Dre High School is set to receive a royal seal of approval this month when Prince Charles visits the school in his role as Patron of Teach First.
The school has worked closely with Teach First since 2013, and has successfully supported high quality graduates to ensure every child has access to the best education. The school's improvement journey has gained national recognition, and Teach First has identified Pen y Dre as a school which exemplifies the strong impact of the organisation's work in Wales.
Jennifer Adams, Director of Teach First Cymru, said " Pen y Dre High School is well known for having a fantastic and committed teaching and support staff, who go that extra mile for their students. Just look at recent results! We are proud that Teach First graduates have contributed to the school's success story and we are thrilled to invite His Royal Highness to the school so he can see the work of the school first-hand.
Everyone can remember one incredible teacher that made a real difference to their life. We train and support committed individuals to become inspirational classroom leaders in low-income communities across England and Wales. These classroom leaders change lives. They help young people believe in themselves, and empower them to build a future they may not have believed possible."
Huw Lewis AM, Minister for Skills and Education in Wales, recently visited the school to talk to the Student Parliament about the school's improvement. He said; "Pen y Dre really is a school on the up. That is evident from recent results and the positive atmosphere that is running through the building."
The school has received support and investment through Welsh Government's Schools Challenge Cymru programme, and has benefitted from the addition of some first class facilities over the previous year for the school and local area. A state of the art learning resource centre, brand new IT equipment, and a refurbished sports complex including professional climbing walls have all been added to the school facilities. 
Any members of the public wishing to line the streets outside the school to welcome The Prince are encouraged to be on-site by 1.15pm ready for his arrival at 1.40pm.