'Proud Councils' for Pride Cymru 2019
Categories : Press Release
20 Aug 2019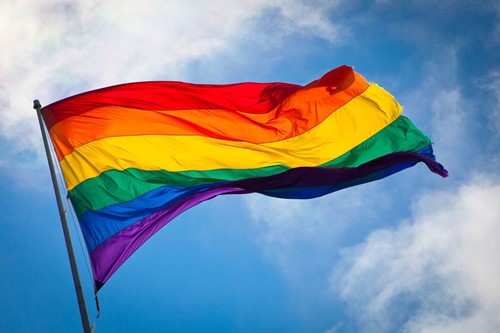 Merthyr Tydfil County Borough Council and Councils across South Wales are joining together once again to promote equality, diversity and support the LGBTQ + community at Pride Cymru 2019.
'Proud Councils' brings together Councils in South Wales in a visible and unified way, to support and promote equality for LGBTQ+ communities.
This year will see Merthyr Tydfil, Rhondda Cynon Taf, Cardiff, Newport, Caerphilly, Torfaen, Blaenau Gwent and Bridgend actively taking part in the 2019 event.
On Saturday 24th August, Proud Councils will be taking part in the Pride Cymru Parade through Cardiff City Centre, which will see Councils march together to visibly show their commitment and support of the LGBTQ+ community in Wales.
Proud Councils will also have a stall at Pride Cymru's Big Weekend on the 24th and 25th August, talking with visitors to discuss how Councils can improve upon service delivery, access and inclusion, and prevent discrimination for the LGBTQ+ community.