Restrictions Business Fund closes next week
Categories : Press Release
22 Jun 2021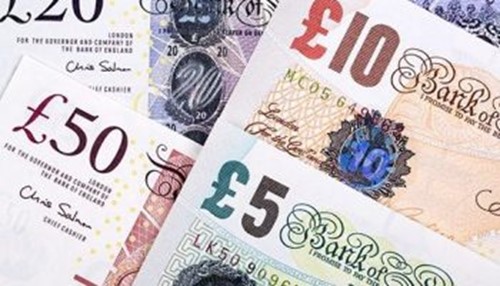 Merthyr Tydfil businesses have just over a week left to apply for support from Welsh Government's Economic Resilience Fund (ERF) for losses suffered in the spring and early summer lockdown restrictions.
Grants are available for businesses, social enterprises and charities and associated supply chain businesses that were affected by COVID-19 restrictions from 1 May to 30 June.
Specifically, the ERF will support businesses that were either:
Forced to remain closed by ongoing restrictions between 1 May and 30 June 2021.
Unable to open indoors between 1 May 2021 and 17 May.
A venue catering exclusively for weddings and events with a regulatory restriction capacity of 30 guests.
A supply chain business that generates 60% or more of its sales revenue from businesses falling into the previous three categories.
AND (applies to all):
Have experienced reduced turnover of 60% or more in May and June 2021 as compared to May and June 2019 caused directly by the restrictions.
You are not eligible for this grant if:
The business generates less than 50% of your income if you are a sole trader or partnership. The business must be your main source of income.
Your turnover has not reduced by at least 60% compared to the May/June period in 2019, or an equivalent trading period if you started after that date.
You are eligible for support from the Cultural Recovery Fund - Freelancer Support (launched on 17 May 2021).
You have received funding for costs for the same time period from funds such as the Be Active Wales Fund or the Communities Resilience Fund.
For further information on this grant please read the Economic Resilience Fund Guidance Document.
The grant scheme will close at 5pm on the 30 June.
Applications will be dealt with on a first come first served basis, which could lead to some not being considered after submission if the Fund is fully committed.