Restrictions Discretionary Fund reopens for new applicants
Categories : Press Release , Corporate
12 Feb 2021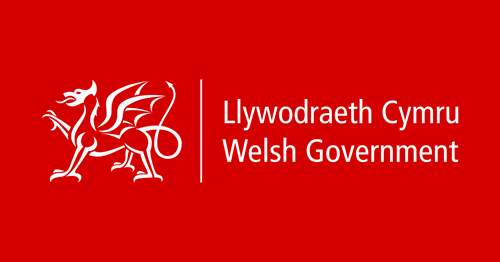 The Welsh Government has reopened the Restrictions Business Fund Discretionary Grant to support businesses and sole traders directly impacted by the extended Covid-19 restrictions announced by the First Minister on 29 January.
The scheme originally supported only the hospitality sector and its supply chain but was broadened last month to include any businesses and sole traders that were been forced to close or had experienced a drop in turnover of more than 40%.
Cabinet Member for Finance and Governance Cllr Andrew Barry said: "The grant has been providing businesses with cash flow support to help them survive the economic consequences of the extended restrictions.
"Our regeneration and revenues & grants teams were deluged with applications the last time around and unfortunately, quite a few local business either didn't meet the criteria or applied too late. This gives them the chance to try again."
Businesses can only apply for one Discretionary Fund grant under the extended scheme - multiple applications from the same business are not allowed.
However, businesses that received grants from the Fund for the December 2020- January 2021 restrictions period can apply again.
Applications will be dealt with on a first come first served basis, which could lead to some not being considered after submission if the fund is fully committed.
For further information and criteria please read the Restrictions Business Fund Discretionary Guidance on the link: https://www.merthyr.gov.uk/resident/coronavirus-covid-19/erf-restrictions-business-fund/