Schools to reopen to all pupils from September
Categories : Press Release , Education , Schools
09 Jul 2020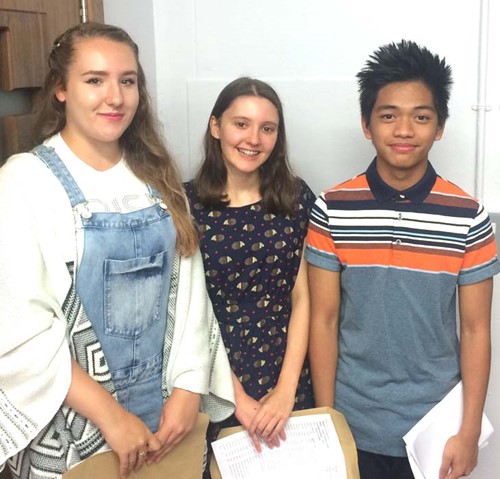 Merthyr Tydfil County Borough Council (MTCBC) has today welcomed plans by the Education Minister to allow schools that can do so to safely reopen from the first week of September, with all schools to reopen from September 14.
Local plans and preparations are underway between MTCBC and schools in the area to review risk assessment, processes and systems to ensure individual schools can welcome pupils back safely in line with guidance by Welsh Government.
Some specific groups of learners might need to be prioritised first such as Year 7, 11, and for Early Years and Year 6. Parents will receive more specific information from their school and the Local Authority as it becomes available.
From September 14, school attendance will be compulsory. Parents are asked to contact their school if a pupil is unable to attend to discuss further.
Each school setting will have local challenges to address, including staffing levels. Work is underway to confirm school transport arrangements. MTCBC will work closely with all schools to overcome such issues.
Welsh Government has also announced £29m to boost support for learners to minimise the impacts of the disruption due to the ongoing crisis. The equivalent of 600 extra teachers and 300 teaching assistants will be recruited across Wales throughout the next school year, targeting extra support at Years 11, 12 and 13, as well as disadvantaged and vulnerable learners of all ages. MTCBC will be working with schools to clarify the details.
Councillor Lisa Mytton, Portfolio Member for Learning, said: "Over the last few months, many learners will have felt anxious about loss of learning and not being able to see their friends. I welcome the Minister's plan to allow schools to safely welcome pupils back in September in line with all necessary safety measures and Welsh Government guidance.
"We know hard working staff in schools, learners and their families may well be under additional emotional, financial and psychological pressure during this incredibly challenging period. Merthyr Tydfil County Borough Council continues to work closely with schools and settings to consider how best to support the ongoing well-being needs of all learners at this tough time.
"Pupils' learning has been severely disrupted by the crisis. The £29m pledge by Welsh Government to recruit extra staff to support the recovery phase, minimise the impacts on pupils, and continue the ongoing work to raise school standards."