Service update: Glass and cardboard to be separated for collection
Categories : Press Release
01 Feb 2021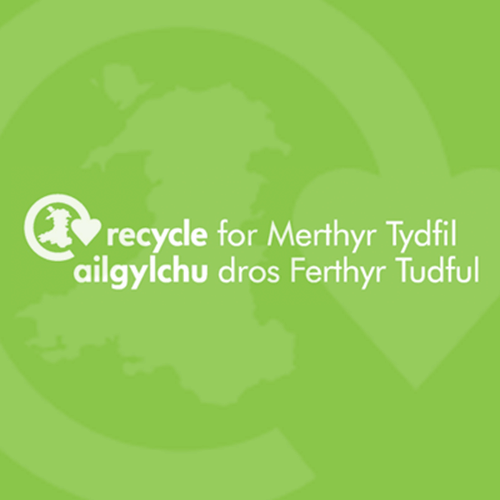 Service update from Councillor David Hughes, Cabinet Member for Neighbourhood Services:
"From 5th April 2021 glass and cardboard will no longer be collected in one container, they will need to be separated.
"Broken glass can cause issues with the quality of cardboard presented for recycling, as well as cause a health & safety issue for our crews when separating materials at the kerbside.
"A large number of residents already have extra containers which can be used to separate glass and cardboard.  Anyone who doesn't can fill out our online form or contact us by phone to request one.
"Containers will then be delivered to those households throughout March, ready for the service change in April."