Takeaway fined £2780 for food hygiene breaches
Categories : Press Release
14 May 2019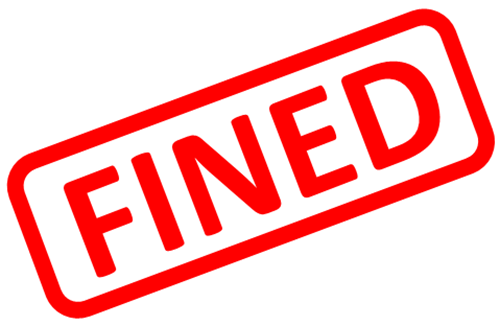 Ocean Fish Bar in Penydarren, Merthyr Tydfil was found to be in a dirty condition with mouldy foods in the kitchen.
Issues were immediately evident when an MTCBC Environmental Health Officer carried out an unannounced inspection on 24th May 2018.  The premises was in a dirty condition throughout, mouldy food was found in refrigerators and foods were found to be past the use by date – resulting in a 0 Food Hygiene Rating, meaning Urgent Improvement Necessary. 
An Environmental Health Officer tried to work with owner, Mr Ramandeep Boughan, however further revisits to secure compliance showed that he repeatedly ignored the advice. 
Mr Boughan failed to attend court and was subsequently arrested on a warrant that had been issued by Merthyr Tydfil Magistrates Court in February 2019; he appeared before the Court in custody on the 30th April 2019.
Mr Boughan entered guilty pleas to all twelve offences committed under the Food Hygiene (Wales) Regulations 2006 and General Food Regulations 2004.  He was fined £1800, with costs of £900 to the Council and victim surcharge of £80. The total financial penalty was £2,780.
Susan Gow, Environmental Health Manager said "This case demonstrates that Food Business Operators must take their responsibility to ensure they provide safe food to the public seriously."