Today is deadline for Covid-19 restrictions business support applications
Categories : Press Release
14 Feb 2022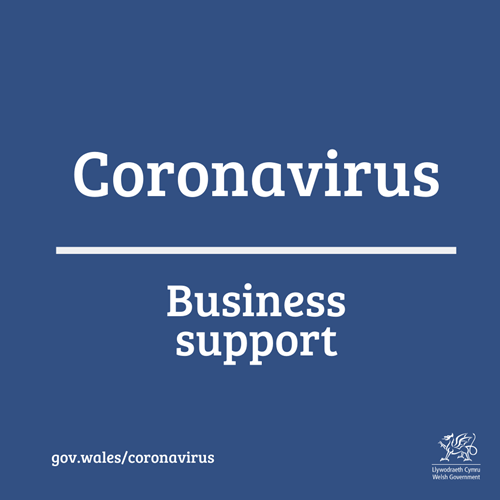 Merthyr Tydfil businesses have until 5pm today (Monday, 14 February) to apply for grants available to help them recover from the most recent Coronavirus restrictions.
Around only 50% of the businesses eligible for support have applied for the Welsh Government grants since they were announced last month.
This year so far*, the Council has distributed £626,500 through 972 self-isolation payments, as well as £232,900 from the Winter Fuel Support Scheme to 1,680 households.
A total of £634,000 has been paid out from the Economic Resilience Fund NDR progamme, with a further 22 scheduled to be paid a total £54,000 this week.
And £79,000 in support has been paid from the Emergency Business Fund to 77 businesses, with 47 more set to be paid over the week ahead, pending due diligence checks.
The Council's Cabinet Member for Governance and Resources Cllr Chris Davies said: "Our Revenues, Benefits and Community Regeneration teams have been working weekends in addition to their normal workload to process the applications.
"However, the take-up is far lower than it should be and we're urging businesses to get the help they qualify for. There's a lot of money for people to claim, and it's not a difficult process.
"We've been told by Welsh Government that the scheme won't be extended, so if businesses don't apply by 5pm, then that's their last chance."
To read more and apply for funding, please visit:https://bit.ly/3Ad4ji7
*Figures were correct as of 9 February.