Trading Standards - Cigarette Seizure
Categories : Press Release
16 Aug 2019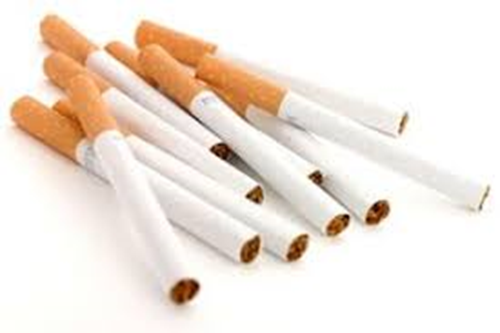 The Trading Standards Service at Merthyr Tydfil County Borough Council has carried out a raid on a town centre business premise where a large quantity of illegal cigarettes was seized.
Investigations will now be undertaken into the matter.
Trading Standards advised they are receiving an increase in intelligence on the supply of illegal cigarettes and tobacco and are appealing for the public to assist them in providing information.
Trading Standards Manager Paul Lewis states "We need public assistance in tackling this growing problem. A recent health scare in Powys shows the risk of buying cheap tobacco products and we are also concerned that children are buying from illegal traders."
Anyone with information should contact the Trading Standards Service on (01685) 725000 or by emailing tstandards@merthyr.gov.uk. All information will be held in the strictest confidence.