What are your views on COVID testing?
Categories : Press Release
28 Oct 2020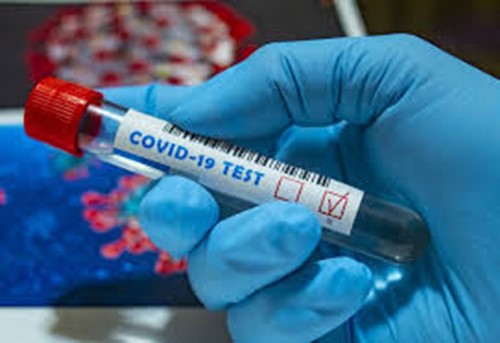 Please take part in Cwm Taf Morgannwg Health Board's Covid-19 testing survey:
Have you recently been tested for Coronavirus, don't know how to access a test, or are maybe reluctant to attend one of our centres?  We want to hear from you!
We have located COVID-19 testing centres throughout our communities, and now we want to know your thoughts and opinions on the testing process. By taking a couple of minutes to complete the following questions,  you will be helping us to identify any potential barriers to testing which could be contributing to the increasing rates of this virus in our communities.
It is so important that anyone experiencing ANY of the symptoms of COVID-19 receives a test as soon as possible.  This is not only to protect everyone who is close to you, but also some of the most vulnerable members of our society.
Complete our questionnaire here