Work experience can give you the edge!
Categories : Press Release
27 Nov 2019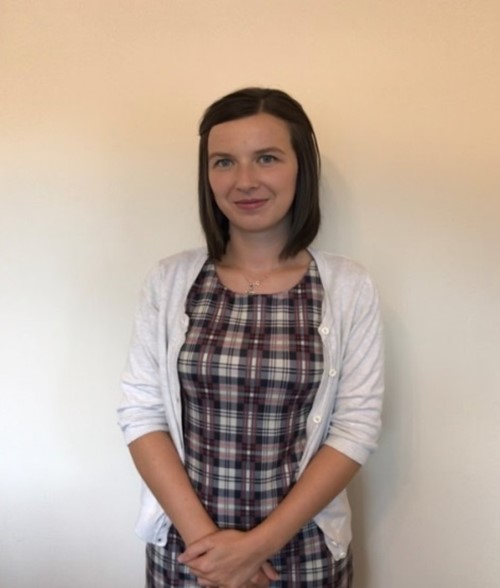 Milena Wilawer signed up to the European Social Fund project, Working Skills for Adults 2, in July 2018 with the view to changing her career.
After attending various free training courses delivered through Working Skills for Adults 2, which included business administration, IT and management masterclasses, Milena felt she would benefit from direct employment-based support to enable her to progress further.
She was offered the support of operation NET (Nurture, Equip and Thrive) by her employee support worker in Working Skills for Adults 2. The employment support worker for NET then met with Milena and drafted a plan to improve her employability; this included updating her CV, providing interview skills support, assisting with applying for jobs and exploring work experience opportunities.
As part of her plan Milena applied for and was accepted on a work experience placement within the Human Resources department of Merthyr Tydfil County Borough Council to increase her experience in an office environment. Following completion of her work experience Milena was keen to share her positive journey.
Milena commented that her work experience placement was "always varied and stimulating, the team ensured that I was provided with a diverse range of HR and admin tasks, some more challenging than others.
"The team helped me to develop and progress. I have been so privileged to be part of the HR and organisational development team and I wish to thank every person in every team who has helped me, they have all contributed to me developing my skills and confidence".
Milena feels that the support provided through Working Skills for Adults 2 and Operation NET has been invaluable and is positive that in the very near future she will be successful in securing her dream job in administration.
Working Skills for Adults 2 and Operation NET can provide FREE support and training to employed individuals who would like to progress in their current career or would like to change career.
To find out more contact the team on 01685 727070 – wsfa2@merthyr.gov.uk or find us on Facebook: Working Skills for Adults 2 - Merthyr Tydfil.