Working with schools to ensure safe reopening
Categories : Press Release
27 Aug 2020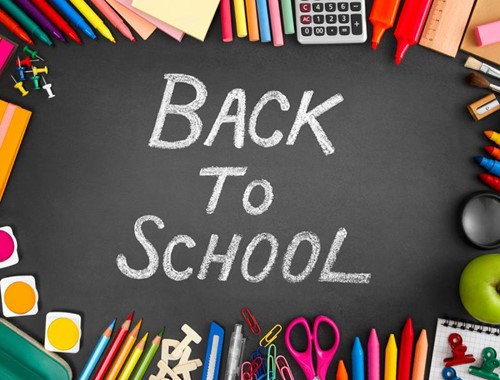 We have continued to work closely with schools to ensure their safe and effective opening for your children from 7 September.
From 1 September, all schools will be holding preparation remodelling and readjustment sessions to ensure that they are adhering to the latest guidance and able to welcome children back from 7 September.
Details of what days and what times your child/ren should attend will be confirmed by individual schools and will included detailed guidance on entry and exit points to school sites.
Schools will be fully open for all learners from 14 September, the only exception to this being nursery children - who will be brought in on a staggered basis throughout September.
Cabinet Member for Learning Cllr Lisa Mytton said: "We understand you may be anxious about sending your child back to school, but we can reassure you that we are working closely with our schools to implement Welsh Government guidance to support our children and young people.
"The response from our education sector to Covid-19 has been outstanding.  We worked with our schools at the end of the summer term to provide childcare for key workers and organise the 'check in catch up' sessions for groups of learners - and we will continue to work together on a safe, effective return to whole school working.
"Responses to the changing landscape as the result of Covid-19 will continue to be flexible.  But we can assure you that we continue to work with our schools to review systems and processes as changes occur."
Key messages:
For the week of 7 September there will be no catering facilities in schools and ALL children will be required to bring a packed lunch
Staggered start-times and finish-times will continue until there is further guidance on social distancing
Breakfast Clubs will not be running at the start of term but there will be further consideration of this provision throughout the first few weeks
If your child/ren is taken to school by another adult, please ensure they have sight of and have signed the school's acceptable use policy for health checks
For secondary aged pupils, face coverings will need to worn on school transport AND in all communal areas of the school