Welsh Local Government Provisional Settlement 2020/21
Leader of Merthyr Tydfil County Borough Council, Kevin O'Neill
20 Dec 2019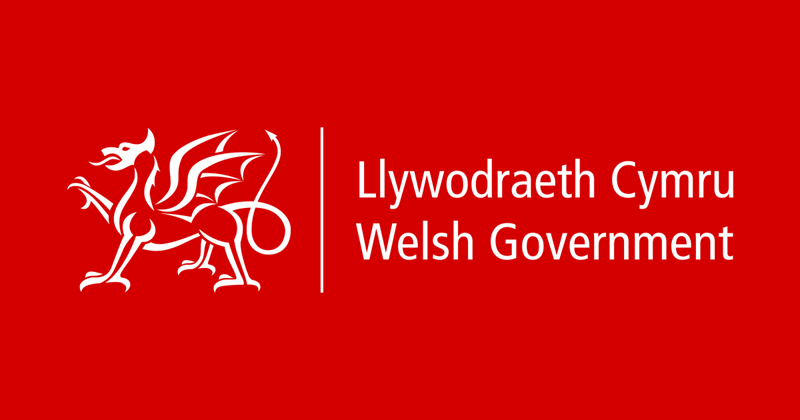 The Provisional Settlement was announced on Monday 16th December and indicated total revenue funding for Welsh Local Government of nearly £4.5 billion for 2020/21; an increase of 4.3% after allowing for transfers into the settlement.  The increased settlement includes monies to reflect the additional costs associated with teachers' pensions and pay award.
Merthyr Tydfil's Provisional Settlement for 2020/21 is £96.8 million, an increase of 4.8% being the 4th best settlement for Wales.
Whilst this was better than expected, the continued reduction in budgets has had a major impact on the services that we deliver.
Having additional resources, will however make things slightly easier on how and where we allocate funds.
Working with Welsh Government to develop on the plans we have in place will also help us transform to be a more sustainable Council.
I will be working hard with officers and elected members to ensure that budgets are allocated to our most important services. It is the intention to invest where we can in our education system with a view to raising our standards of education across the County Borough.
Education is a clear priority and our commitment to schools is at the heart of everything we do. We want to ensure that the young people of Merthyr Tydfil have the opportunity and aspiration to learn and develop their skills to maximise their potential.
As Leader, I will personally be driving this agenda to ensure that every young person in our County Borough is given the best opportunity for the future.
This has been an exceptionally tough year and as a Council we still face challenges therefore we need to continue to adapt and innovate and we must look at new ways to transform to deliver our services in a more efficient way.
February 2020, Welsh Government will announce our final financial settlement, following which the Council will then have to set its budget for the forthcoming year.
It is my intention to keep you updated in the new year with further updates on the Council's financial position.
Kevin O'Neill
Leader of Merthyr Tydfil County Borough Council