A clear vision for Education says Estyn
Categories : Press Release , Education , Schools
08 Mar 2022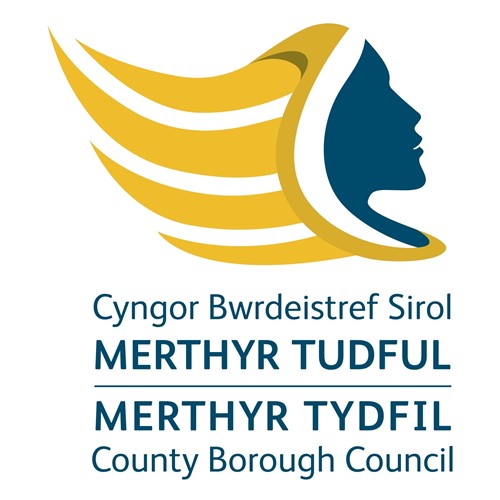 In January, the local authority was subject to an inspection of its education services by Estyn, the education and training inspectorate of Wales.
In the inspection report published today, the clear vision for education improvement in Merthyr Tydfil was recognised. The report also recognised the strengthened partnership working across council departments and other partners to ensure that education standards for all children and young people are the best they can be.
The Chief Executive, Ellis Cooper said, "This report is a true reflection of where we are now, it recognises the work we have already undertaken to improve education across all aspects of delivery and acknowledges that we have plans in place to ensure that the momentum of improvement is not lost and indeed as we move out of the pandemic, this momentum will increase.  The Director of Education Sue Walker added, the findings of the report have come about through a collective effort from everyone involved in education and it is pleasing to see that everyone's hard work has been recognised."
Cllr Lisa Mytton, leader of the council and portfolio lead for education commented, "Education is a key priority for the Council, and I am so pleased that Estyn has recognised the tremendous efforts that have been put in across our schools and council departments to ensure our children and young people have the very best start in life. This report acknowledges the work of everyone involved in education in Merthyr Tydfil and it is especially pleasing to see the work of our early years teams and youth services being recognised thus showing that education is everyone's business and together we are and will continue to make a positive difference to the future life chances of our children and young people. Well done everyone!"
You can see the report here: