Categories : Press Release
17 Sep 2022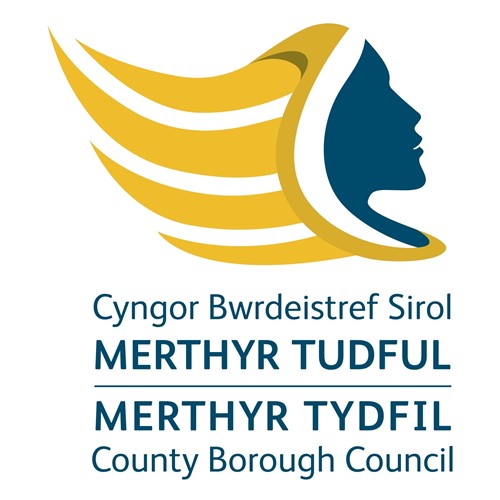 Merthyr Tydfil Bus Interchange will be closed all day tomorrow (Sunday, 18 September) for essential road maintenance work on Avenue de Clichy.
Stagecoach services will operate from Cyfarthfa Retail Park and pick up at Snow's fuel station opposite Aldi's supermarket.
Adventure Travel customers planning to use that service on Sunday should call the company on 02920 44 2040 for further information.
The Council apologises for any inconvenience.