Cabinet agrees 'happy medium' on taxi fares increase
Categories : Press Release
07 Jul 2022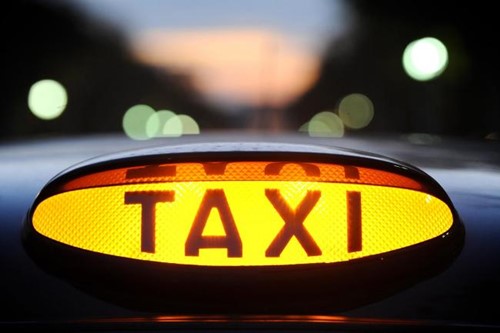 The County Borough Council's Cabinet has agreed to a request from taxi owners to increase the current rate of fares for Merthyr Tydfil, but to only 30p for the first mile, rather than the 50p suggested.
Last month, the Cabinet approved the 50p rise, but objections received from three residents and one member of the taxi trade prompted them to reconsider.  A total of 24 taxi proprietors had initially asked for the increase to help them cope with the rise in the cost of living. 
Details of the original proposal had previously been circulated to all 201 licensed drivers and proprietors of Hackney Carriages in the county borough, and there were 34 responses, 30 of whom agreed with the increase.
Council Leader Cllr Geraint Thomas said members felt the new fares would be a 'happy medium', supporting drivers while not imposing too much of an increase on residents also struggling with the cost of living crisis.
"Taxis are vital for the health and wellbeing of many people in the county borough," he added.  "We can't risk losing them because proprietors can't afford to keep up with the rising fuel prices."
The changes will come into force on 1 August, 2022.  The new minimum fare for a one-mile journey (or part of) will be £3.80 (£4.80 after 11.30pm).