Calling all Voters – Register to vote before the 19th of April
Categories : Press Release
06 Apr 2021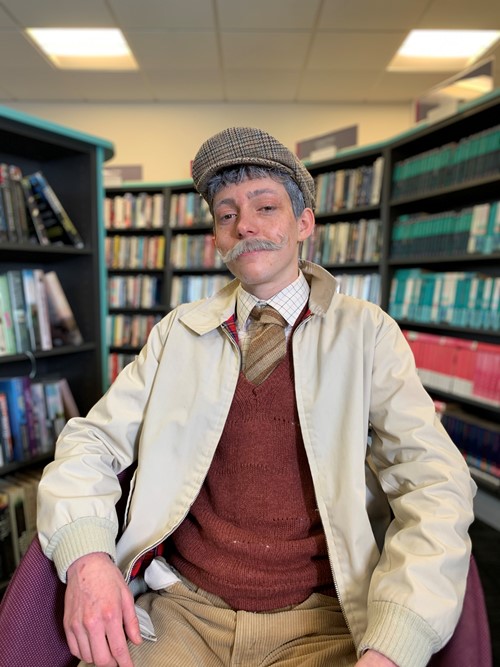 No matter where you were born, if you live in Wales and are 16 or over, you can now vote in the Senedd Elections. However, the deadline for registrations is looming and those newly enfranchised individuals need to register before Monday the 19th of April.
So, don't lose your voice - Great steps have been taken in Wales this year to allow qualifying Foreign Citizens the ability to register to vote in wales for the first time and take part in the Senedd Elections and those living within the Caerphilly County Borough are urged to register to vote by Monday the 19th of April 2021, to ensure they have their say.
As a Foreign National your vote matters, don't lose it. If you're eligible, please register to vote online at: www.gov.uk/register-to-vote its quick and easy and will ensure that you'll be able to take part in the upcoming Senedd Elections May 2021.
Who is a 'Qualifying Foreign Citizen'?
A qualifying foreign citizen is a resident in Wales but isn't a Commonwealth citizen, a citizen of the European Union or a citizen of the Republic of Ireland and has leave to remain or can be treated as having leave to remain.
How to Register
To find out more, or to register to vote, go to: www.gov.uk/register-to-vote. It usually takes about 5 minutes.
You'll be asked for your National Insurance Number (But you can still register if you do not have one).