Closure of a section of Vaynor Road for landslip prevention works
Categories : Press Release
17 Aug 2023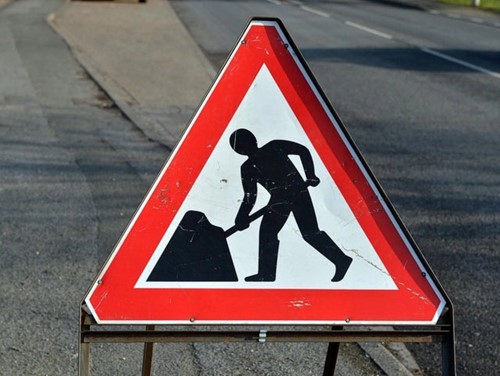 From Monday 4th September the section of Vaynor Road between the Aberglais Inn and Dol-Y-Coed House will be closed for approximately seven months.
Over the past three years the Council has been working alongside geologists, geotechnical engineers and specialist contractors to investigate the causes of landslips that have occurred on a section of road north of the Aberglais Inn, and to develop proposals to implement a stabilisation scheme of the embankment situated above Vaynor Road.
Several temporary road closures have been required over the past three years to allow the investigations to take place, and temporary remedial work has been necessary where further movement of the embankment has occurred. The results of this preliminary work have been essential in designing a long-term, permanent solution for this area to prevent future landslips.
We are now in a position to proceed with the implementation of the permanent scheme, but this will mean that the section of Vaynor Road between the Aberglais Inn and Dol-Y-Coed House will need to close for the entire duration of the work, which is expected to last seven months.
While we would have preferred to carry out this work during the spring/summer seasons, we understand that this would have created significant disruption to tourism and businesses in the area. To reduce the impact on the community as much as possible, the work will star this autumn, with the road closure starting on Monday 4th September 2023.
Due to the narrow road width, and for safety reasons, it will not be possible for any vehicle to pass through this section while construction work is taking place. The diversion route will be via Pant, as in previous temporary road closure situations, and further information on the route will be provided on the Council's website, as well as advanced signage being displayed, closer to the date. 
While we understand the inconvenience and significant disruption this will cause, especially due to the ongoing A465 dualling work, funding by Welsh Government ends next year therefore it is essential to progress this scheme before the funding expires.