Council presses ahead with road safety plans for schools
Categories : Press Release
04 Aug 2022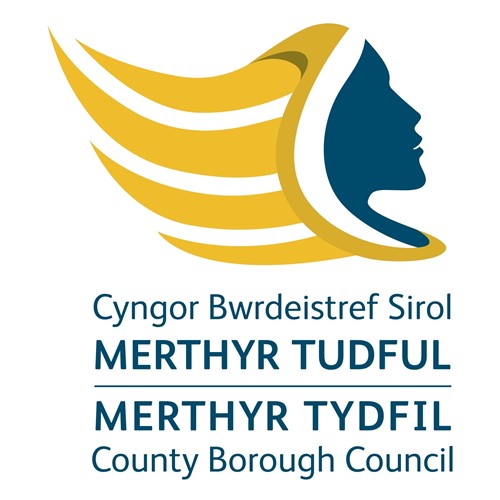 The Council is to press ahead with plans to make road safety changes on the highway at two primary schools with the agreement of local residents.
Concerns had been raised about safety at St Mary's Catholic and Caedraw Primary schools due to the number of cars parking on pavements on a road that has access-only restrictions.
Proposals to create a better highway environment include providing an 'on road' cycle lane, prohibition of waiting, loading and unloading at any time, and the addition of 'school keep clear' notices, as well as maintaining the existing parking for taxis.
Residents of Caedraw Road were asked to take part in a survey on the plans, and an overwhelming majority of the responses were in favour of the scheme.

The detailed design will be completed in the next few weeks, taking on board additional comments received as part of the consultation. This will need to follow due process, and we are likely to be able to commence work on site in January 2023. 

A grant for the work has been received from the Welsh Government Active Travel Fund, with the aim of improving the facilities for pedestrians and cyclists and improving the environment for residents.
If there are any further comments you would like to make, please email active.travel@merthyr.gov.uk by Monday 8 August, 2022.