Cwm Taf Health Board Introduce an Online Portal to support Ukrainians and their Hosts
Categories : Press Release , Corporate
08 Aug 2022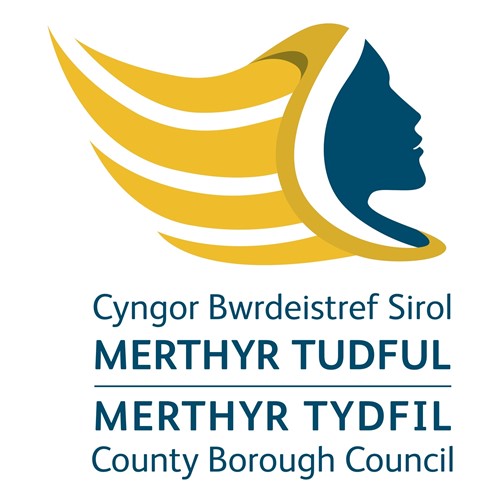 Over the past few months, an overwhelming warm welcome has been given to all Ukrainian nationals that have arrived in the County Borough.
All of this has been made possible thanks to the generosity of the people of Merthyr Tydfil, who have come forward and opened their homes to support the Ukrainian people fleeing the conflict in Ukraine.
In a bid to make everything as easy as possible for Ukrainians and their hosts, a new information portal has been created by Cwm Taf Morgannwg Health Board, which aims to pull together all the information that they may need, such as relevant services and support. Please visit here to find out about the portal: www.CTMUHB.NHS.Wales/UkraineSupport.
To date, 35 Ukrainian nationals have arrived in Merthyr Tydfil and are being supported by local services to help them settle in. So far, none have secured employment, but many have had or are in the process of being interviewed for jobs. The Council have also ensured that support has been given across the board, from securing school places for children, supporting individuals with interviews and helping Ukrainians to access community groups.
Council officers have also been there every step of the way to help them transition into the Merthyr Tydfil communities. The assessments undertaken record individuals and family strengths, including the needs, hobbies, aspirations, and future plans, and also identifies actions that are required to support the family/individual further.
Cwm Taf Morgannwg University Health Board are also working in partnership with neighbouring Councils to ensure that all Ukrainian nationals have full access to the healthcare services that they need when they need it.
Councillor Julia Jenkins, Cabinet Portfolio for Social Services, said "As Cabinet Member for Social Services I am thrilled that Merthyr Tydfil Council has been able to support so many Ukranian families. The people of Merthyr Tydfil have opened their homes and hearts to assist these families who need our support at a very difficult time. We are working with colleagues across health, social services, and housing to ensure we can meet all their needs. The information portal which has been created by our Health board is a welcome addition to the support being offered."
Information for anyone staying within Merthyr Tydfil and their hosts can be found at: https://www.merthyr.gov.uk/resident/crime-safety-and-emergencies/support-for-ukraine/?lang=en-GB&