Delta COVID-19 variant – Goetre School, Merthyr Tydfil
Categories : Press Release , Council , Education , Schools , Corporate
04 Jun 2021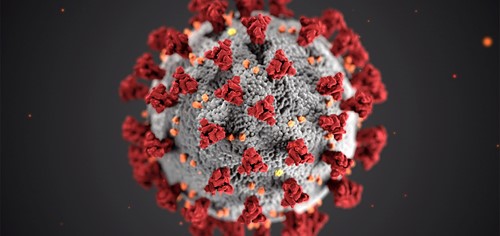 Concerns of potential cases of the Delta variant at Goetre School in Merthyr Tydfil have meant that, for precautionary measures, the school will remain closed until Monday 14th June 2021.
With this variant now dominant across the UK it remains vital that we all continue to exercise as much caution as possible.
A visitor to the school on Friday 28th May, during a teacher training day where no pupils were present, has since tested positive with the Delta variant.
Since this time there has been a deep clean in the school and all Teaching and LSA staff have been instructed to self-isolate until Friday 11th June as a precaution. 
A further deep clean will take place during this week to ensure that all risks have been mitigated to address any further spread of the virus.
The Leader, Councillor Lisa Mytton said: "As soon as concerns were raised in relation to any potential positive cases, the necessary control measures were put in place.  Working with partners such as Cwm Taf Morgannwg, Public Health and the local authority will help stop any further transmission of this variant across our communities.
"This has not been an easy decision, especially with schools being closed so much during the past twelve months.  However, the safety of our young people and staff will always come first."
A new testing centre has been opened near the school to help detect cases, at Calon Las, 15 Chestnut Way, Gurnos Estate, CF47 9SD. The facility is open every day from 9am to 5pm and there is no need to book. You can drive-through or walk-in.
There are also testing facilities at Dowlais Rugby Club, CF48 3RB (9am – 5pm, drive-through) and Merthyr Leisure Centre, CF48 1UT (2pm – 8pm, walk-in). You can book a test by calling 119 or visiting https://gov.wales/getting-tested-coronavirus-covid-19
Anyone feeling unwell is encouraged to get a test as soon as possible, even if they do not have one of the three main symptoms of COVID-19.
It is also important that people stay alert and follow all current guidance, including wearing a mask where necessary, social distancing and regularly washing their hands.
Please visit the Council's website www.merthyr.gov.uk and social media sites for further updates.
Thank you.