Former YMCA building update
Categories : Press Release , Council
14 Mar 2022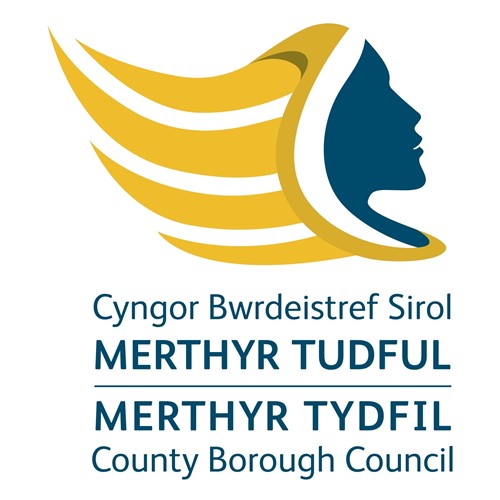 Last Friday 11th March an emergency road closure was put in place to allow contractors to undertake structural works to one of our historic buildings, located in Pontmorlais.
The landmark, which is the former YMCA building is still set to undergo a transformation into 'an economic hub in the heart of Merthyr Tydfil'.
The Grade II Listed building, which has been derelict for more than a decade, is to receive investment of £8.6m from the National Lottery Heritage Fund's Heritage Enterprise Programme, Welsh Government's Building for the Future and Transforming Towns programme and the Council.
The re-development aims to turn the YMCA into 10 separate letting units in 'high quality commercial space in a uniquely historic setting', bringing the building back into use for businesses and the local community.
Prior to works commencing a structural survey identified that a small area at the front of the building needed to be made more secure.
An emergency road closure was put in place Friday afternoon to enable the urgent structural repair work to be undertaken.
The emergency works were carried out on Friday evening and following completion of the work one lane of the road was re-opened with a 3-way road management system in place. 
A structural survey of the work and the remainder of the urgent works has been undertaken today and following an inspection of the works by our appointed structural engineers, the road will fully re-open later this evening. 
A big thank you to a local business and church who provided the crews with refreshments throughout the night.
The project is being led by Merthyr Tydfil CBC, who recently acquired the property to support the re-development.
Please check the Council's communication channels for progress updates on this project.