From Saturday 5th August 2023, the Heolgerrig bus service will cease operation.
Categories : Press Release
03 Aug 2023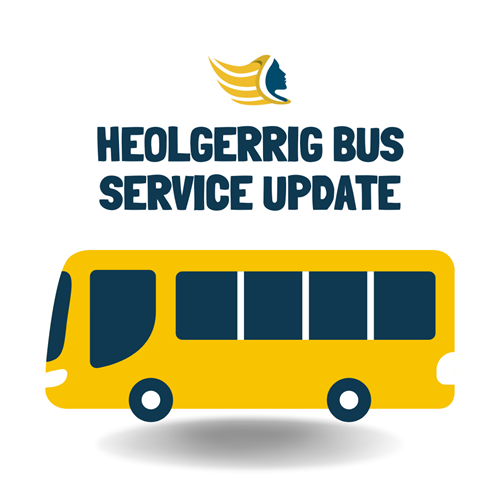 The service also travels through Ynysfach. 
The current bus operator has decided to stop the service; a common issue across Wales with many bus companies feeling the effects of the pandemic on public transport.
The Welsh Government has provided additional support to the bus network to deal with this impact, but this is being further reduced with the new Bus Transition Fund ending in March 2024.
Council Leader, Councillor Geraint Thomas commented: "Losing transport links in some areas will have a massive impact on many of our communities. with bus services being reduced or stopped completely. With no access to transport, many residents feel extremely isolated which ultimately will have an impact on their independence and wellbeing.
"I have written to our MS Dawn Bowden, the Deputy Minister for Climate Change Lee Waters and the Chair of the Regional Transport Authority calling for an urgent meeting to ask why some of our communities have been totally cut off.
"At our first Council meeting in September following recess, I have also requested that this issue is discussed as an urgent matter to agree plans on a way forward."